PD Score 10
DENYING DEPRESSION IS DENYING A LIFE
"Now it is 9:30. The teachers would be in their seats till 12:00. We must leave the house by 10:00" Padma repeated from the kitchen. She had left the bed at 5:30 a.m. arranged the deranged household, of the previous night. Sandals on the racks, scattered newspapers to its stack, salt-pepper to its stand, dining mats folded, and tabletop mopped. She prepared breakfast and took her bath.
By 7:00 she was calling everyone out of their slumber.
Armaan, her husband woke up at 9:00 and since then stayed on the dining table there with the teacup. His eyes on the phone
Over the years Padma's words had become meaningless for him. Her mind started screaming. Who am I speaking to? A robot? A machine? She left the table with both cups. She didn't drink her tea as well.
By the time children finished breakfast, the needles pointed 10:15. Their father remained the same sight. Deaf, dumb, expressionless. Deep into the contents of his laptop.
Padma felt stress gathering her. "I don't think we are attending school PTM." Gulping down hot saliva, she told the kids she was upstairs for some rest.
She went to her bedroom and pulled out a chair near the study table. As soon as she pulled the chair out, it fell back under the load of Arman's trousers, jacket and night clothes. Why did we build so many cupboards if he had to dump everything on the chair? In a rage, she abandoned the fallen chair and trampled all over his clothes. She wished he had seen her doing this. Suddenly her mind jumped to her daughter who was growing more and more fond of the maid. Why? Why she wasn't anyone's priority anymore? She is an attractive educated woman. Young with many talents and is very efficient. She plonked down on her bed. How can she be depressed? She shouldn't even have the time or any real reason to be. Her laptop had no charge. She felt all tied up and frustrated. She bent over and retrieved the charger from the pile of Arman's clothes shoving it into the stupid holes. The laptop chimed back to life. Within two minutes, she felt her temples throbbing and suddenly remembered her tea. She went back to the dining table and found the household too silent. She waited for some time, and then dialed up. Armaan was on his way to school with the kids. She had been left behind in the house. Padma's tip of the nose turned red.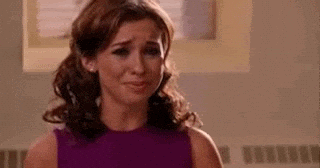 These days nothing seemed to work out for Padma... She dwelled on the past brooding over choices gone wrong and how everything just slipped away from her control and worries about the future. Her spirits are at an all-time low. She thinks everyone is happier and social media's public display of affection in flawless photos of friends and relatives make it worse. She wanted to punch someone. She wanted to scream until she lost her voice. One minute she had everything she could ever ask for and the next minute she had none. She lived on a roller-coaster existence of exhilarating highs and catastrophic depressions She just didn't know how to enjoy things anymore. She wallowed in self-pity, felt pessimistic, ignored, deserted, felt inferior, unproductive. Even feeling all of these.
She is not alone in her despair. There are countless men, women, and children.
When Is It Depression? 5 Red Flags
Mood: anxiety, apathy, general discontent, guilt, hopelessness, loss of interest, loss of interest or pleasure in activities, mood swings, or sadness that won't go away.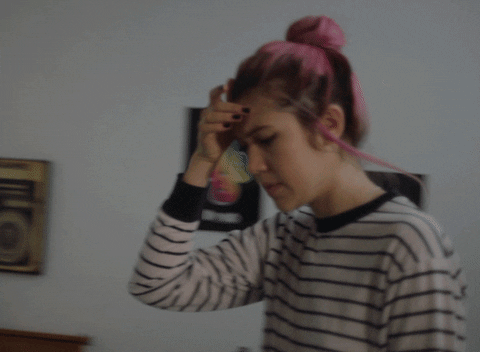 Behavioral: agitation, excessive crying, irritability, restlessness, or social isolation.
Sleep: early awakening, excess sleepiness, insomnia, or restless sleep.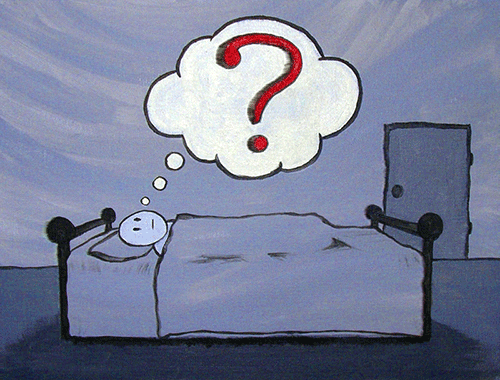 Whole body: excessive hunger, fatigue, or loss of appetite
Cognitive: lack of concentration, slowness, inactivity, or thoughts of suicide or hurting yourself.
Weight: weight gain or weight loss.
Using alcohol or drugs.
Common: poor appetite or repeatedly going over thoughts.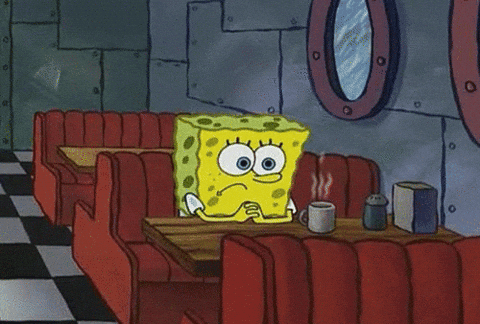 If you ticked five or more items off the list, you require a medical diagnosis.
Everyone ...
To read full blog please clik here